About BMT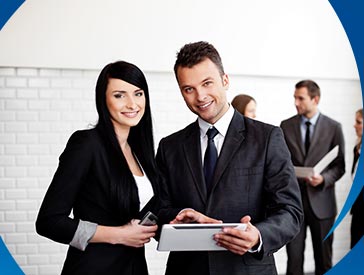 Who we are
Established in 1997, BMT Tax Depreciation has been providing tax depreciation schedules for Australian property investors for over 15 years. With 11 offices and staff members located throughout Australia, BMT's Quantity Surveyors are proud to offer an Australia-wide depreciation schedule service.
by Jason D'Souza - April 02, 2013 0 comments
What we do
A depreciation schedule is a comprehensive and detailed report completed on any type of income producing property that outlines the rate at which a building structure and its plant and equipment fixtures and fittings depreciate.
Investment property owners use this schedule each tax time to increase the cash return from their property.
Why choose BMT?
On average, we find between $5,000- $10,000 in deductions in the first full year on residential properties
We guarantee to double our fee worth of deductions in the first full financial year or we won't charge for our service
Our schedules are structured to help claim missed deductions for the previous two years
100% tax deductible fee, our fee can be claimed back in full
We have the necessary industry qualifications
For more information on depreciation and how it can benefit your property investor clients, visit our real estate professionals' page.