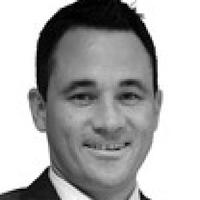 Individually Managed Accounts (IMAs) have been around for a very long time.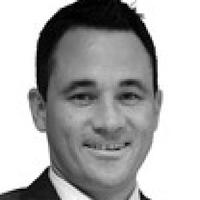 Individually Managed Accounts (IMAs) have been around for a very long time.
However an expectation from clients and consumers that they would be treated as an individual and enjoy a tailored approach to the management of their savings and investment has for decades, despite the existence of managed accounts, been denied to them.
In the post-FOFA environment where conflicted remuneration regulations are intended to create an environment where better financial advice can thrive, there is now a small group of Managed Discretionary Account (MDA) operators in Australia who are using new technologies and a renewed openness in how our industry can work to help put "service" back into the financial services industry.
However not all managed account structures enable the control and flexibility that allows a financial advisor to deliver on their promise of providing high quality personalised advice. And not all structures help them to build an effective and scalable business.
There are a few reasons for this:
• A separately managed account (SMA) is often times nothing more than a model portfolio template with little flexibility
• Not all MDA operators have access to the same account management skills and technology that enable tax optimisation, push button remodelling with an ability to remember preferences, tax positions etc.
Therefore finding the right IMA partner is not always easy.
IMA services are experiencing growing popularity and recognition overseas in markets where regulation and transparency has ensured that client interests are put ahead of those intermediating their savings and investments
However in Australia in 2015, we need the industry to be clear with itself and the community on what is possible and at what price. Some MDA operators are committed to helping educate advisers, licensees and custodians who all administrate the nation's wealth to what is now possible.
Exciting innovation in our industry today is bringing component parts of the services ecosystem together in new ways. We see technology, infrastructure and people businesses all coming together to build a new and brighter future for the Financial SERVICES Industry in Australia.
The next generation of Australians can look forward to holding investment portfolios that will have been better constructed, will be more smartly communicated and offer a far greater degree of personalisation.
We want to help others to set real and individual goals for their money that will relate to how they want to live their own lives.
---
Santi Burridge is the managing director at Implemented Portfolios
SUBSCRIBE TO THE IFA DAILY BULLETIN