Recently I met a man who can only be described as infectious.

Recently I met a man who can only be described as infectious.
Roger's passion and belief for what he does and how he wants to help others understand their financial well being emanated so strongly that I was moved to examine my own beliefs
Why is that I do what I do and why does it matter? Over the course of our conversation, we discussed the importance of education to understand rather than to be informed.
When you give this statement some deep consideration, you realise the significance. Education to understand empowers you. It allows you to make decisions based on what's relevant to your circumstances, aspirations and priorities.
Let's translate that into my (or your) day job. My interactions are mainly with advisers, some of which are business owners. In order to serve these clients well, I must provide education and knowledge that is directly correlated to helping them help their clients and build successful businesses. It is also incumbent upon my team and I to challenge respectfully, provide strategic direction and create an environment of accountability. Without these principles, we are not delivering what our clients expect of us.
The same applies to the way you serve your clients. Many of the writers, experts and industry publications are telling us that to be successful, we need to put the client at the centre of what we do. I don't believe this is the key to success.
Don't misunderstand, our business (mine and yours) will not survive without the client at the centre. However, I have been in the industry a very long time and the great advisers I meet have always and continue to put the client at the centre.
What sets these businesses apart is the way they serve their clients. They empower their clients with education. These advisers are on a continual path of self-learning, and they are passing it on to their clients. They are spreading the thirst for knowledge by helping others to understand why they make their financial decisions. They are being infectious!
---
About Annick Donat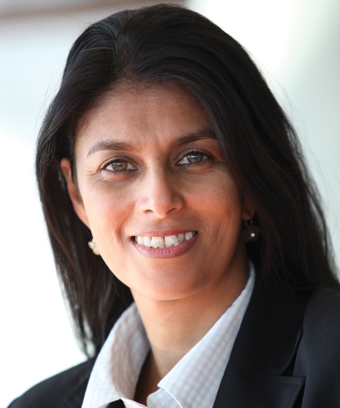 Annick Donat is head of strategic growth for BT Financial Group's Securitor and Licensee Select businesses. She is also responsible for the professional capability program, which includes the advice education strategy.
Annick has held several roles during her 25 year career in financial services including Product Manager, Business Development/Practice Development Manager and Key Account Manager.
Her most recent role prior to joining BT Financial Group was National Operations Manager at MLC.
SUBSCRIBE TO THE IFA DAILY BULLETIN