Latest webcasts
---
This webcast has happened
Webcast: Master your client offering with these 5 key growth strategies
The prospect of investing in a high-risk, low-return market presents significant challenges for advisers and their clients. Diversified investments and property can provide numerous solutions to suit different circumstances. Arthur Naoumidis, Founder and CEO of DomaCom, will share five growth strategies to reinforce your engagement with existing clients and generate a stream of new clients for sustainable and diversified success. These practical and easy-to-implement strategies will ultimately transform your business through:
iv class="webcast_partnered_by webcast_partnered_by-20088">
Partnered by: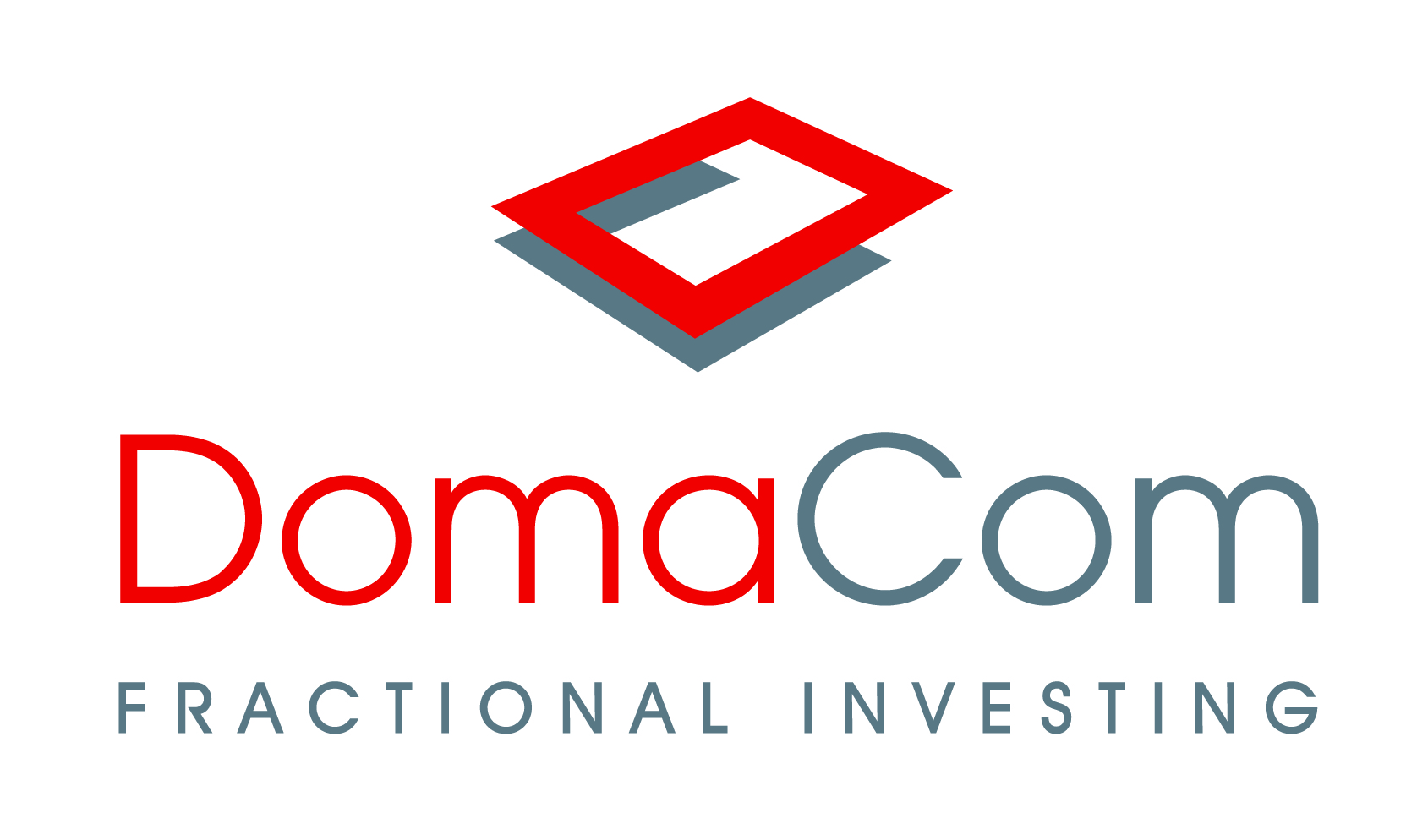 Building intergenerational business and added value for the client and adviser
Attracting the Millennial generation and building a solid customer base for years to come
Strategising solutions for asset-rich, cash-poor Baby Boomers to enable them to enjoy their glory years stress-free
Reducing your exposure to risk and providing better income returns for new and existing clients
What's more? By watching live, you'll have the exclusive opportunity to ask questions to our panellists and receive CPD points.
PARTNER
WEBCAST SCHEDULE
Monday, 23 March 2020
11:00 AM AEDT
60 minutes
PANELLISTS
MODERATOR